Taxsight consists of tax advisors which have a wide range of knowledge, combined with many years of experience in both local and international tax matters. Their tax advisors are of course always up to date and aware about the international tax law and it's latest developments.
Therefore they can assist you to have all of your tax matters handled in the best possible way. So, if you're looking for any tax services, this is the place to be!
Who can they assist?
Both individuals and entrepreneurs can be helped by this team for tax services. They can also get in touch for tax compliance and accountancy. Any questions about tax matters in relation to corporations? They are happy to assist you too. Also payroll matters can be handled by this professional team.
Are you struggling with the 30 percent ruling application, as an individual or corporation? Contact this independent team for all your tax services. They are very well experienced in helpen expats. They know what it's like to live and work abroad. They also know all the laws and regulations and can make sure you don't pay too much tax.
Thinking about getting your business to the Netherlands?
Are you thinking about becoming a freelancer in the Netherlands, or setting up a company in our beautiful country? Then you can work together and be advised by this company about the most efficient business structure related to your taxes.
It's very important to set up your business structure in the best possible way, so that you will be assured you don't miss any tax benefits. This goes especially for freelancers that are planning on working in or form the Netherlands. It's very important to plan and structure everything right and right on time, before you make your first real move.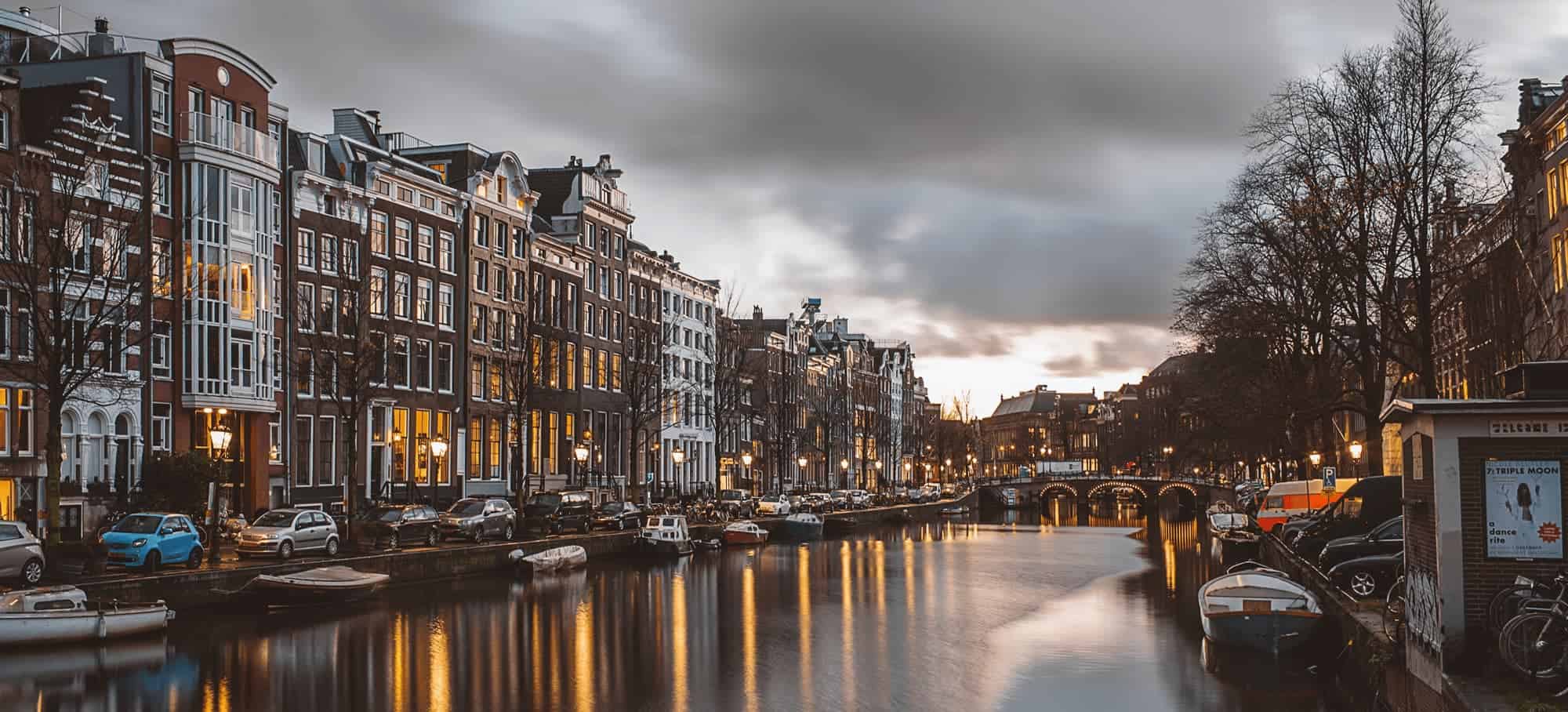 https://taxsight.nl/tax-services/